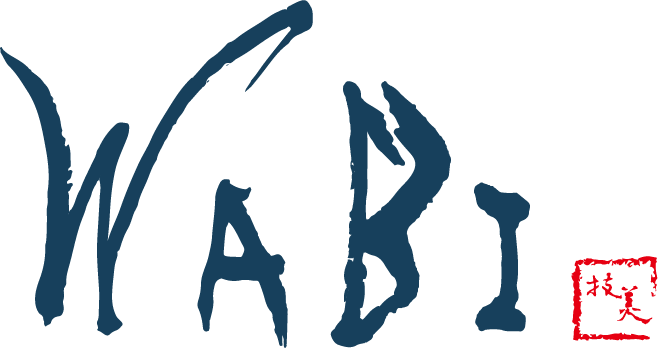 Kimono, Boundless and cultural Asset toward modern life.
Japan has long tradition and accumulated technology. Japanese kimono has its beauty that transcends the times and borders.
There are unlimited patterns, colors, materials and techniques. We make this excellent culture more accessible.
The vivid Japanese beauty is reviving now.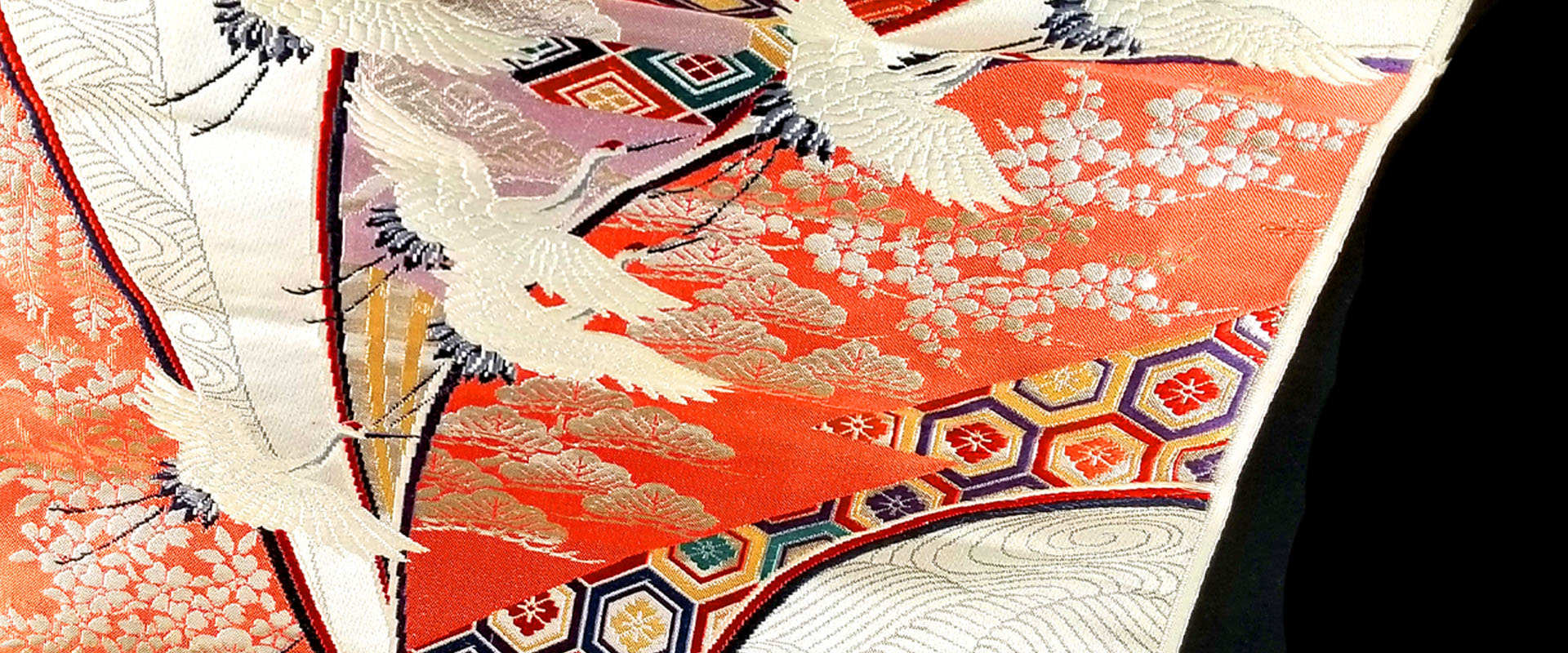 THE ART
We match selected materials such as genuine leather, silk inner cloth, and braids with different vintage kimono and put patterns together.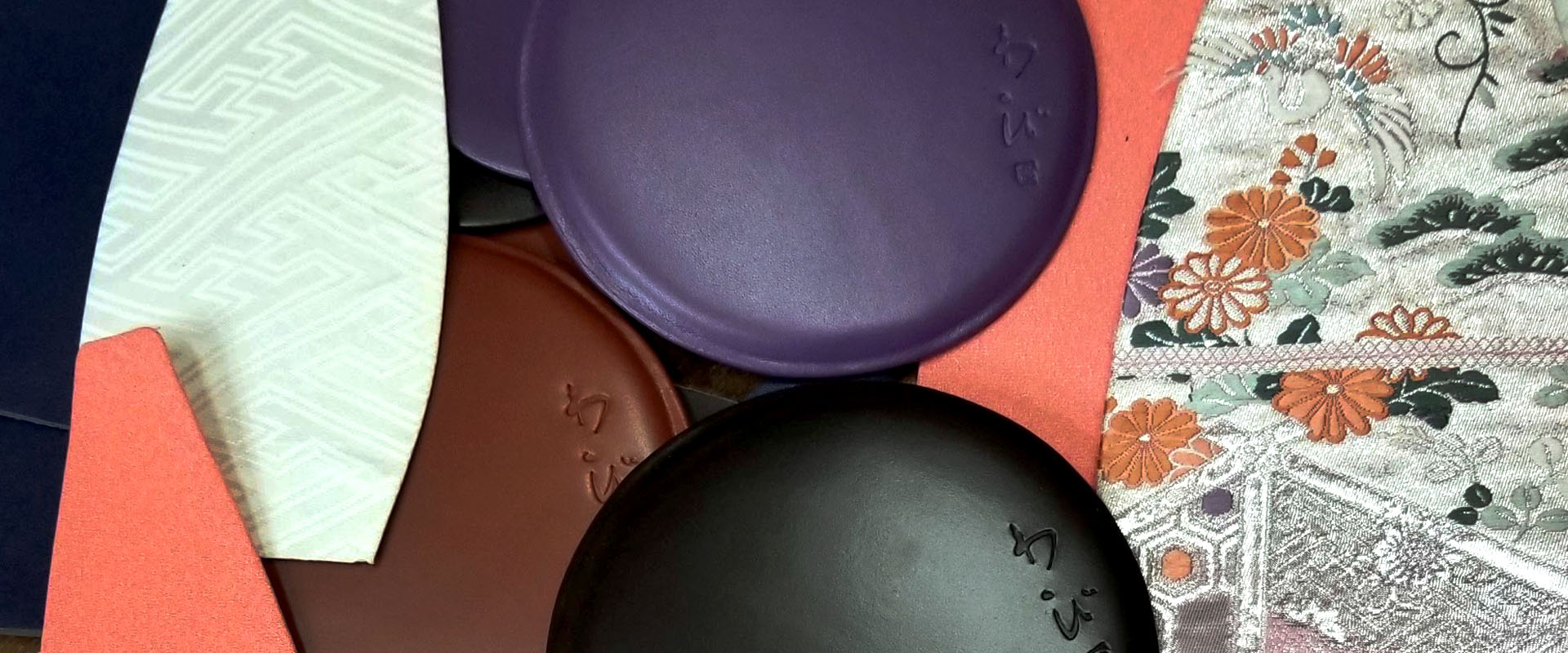 THE SUSTAINING
We carefully work vintage kimonos that were asleep without being worn and tailor them into bags and accessories by hands.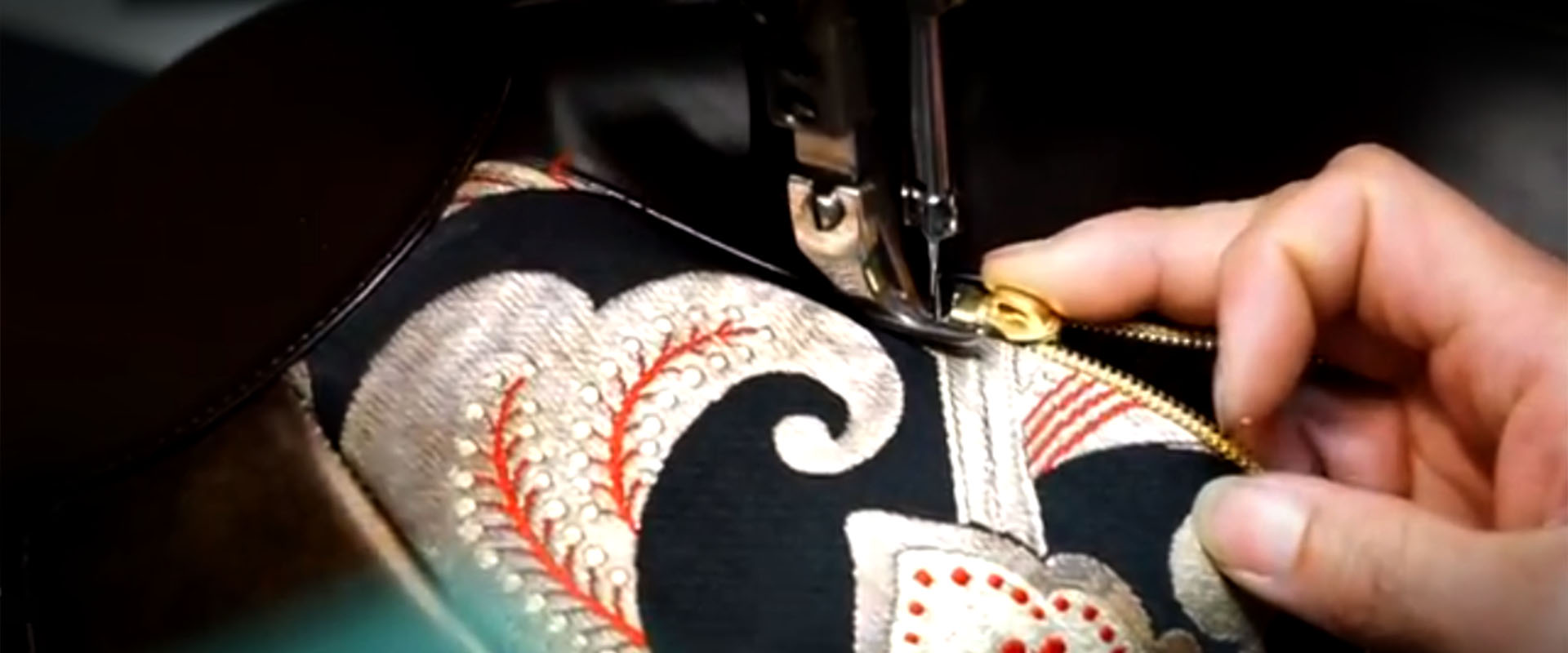 THE CRAFTMANSHIP
We elaborate various processes on delicate kimono' s fabrics and sew one by one into a strong and beautiful bag.



Store