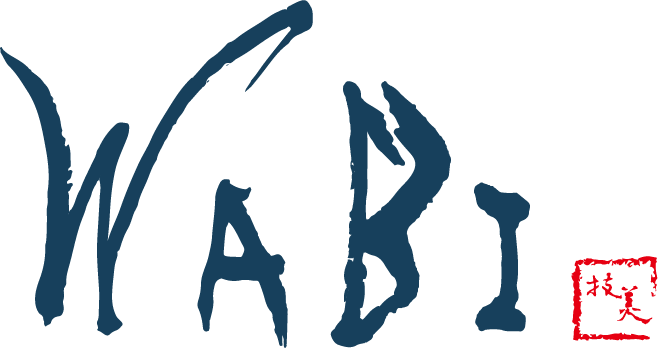 Hozuki-Lantern
This Lantern bag is Design registration in EU, Japan, US .Craftsman strives to embody this signature lantern shape with the application of versatile technologies. Each piece is all hand-made in Japan, no two alike in the world.
Wish for Infinite8 Harmony
Being Art
Production background~How difficult~
Easy to say, "the shape inspired by lantern", Hard to achieve however we can't do something stereotype and give up. We spent figuring out math of ratio to accomplish the best Lantern round. Also, selecting armature carefully is to maintain the shape naturally. In terms of way opening, unprecedented this figure and being functional as bag at same time caused lots of try and error, prototype making along craftsman's patience and endeavor.
Form
It ends up taking over years to realize the shape, using patterns more than three times than ordinal bag. Because of using delicate textile such as JYUBAN (kimono lingerie fabric) and Obi (kimono belt) in addition to leather, pre-procedures are taken in advance of sawing whole bags.
Incorporated Jyuban(kimono lingerie) as inside of bags are mostly silk with soft texture which needs extra attachment in condition of roll to enable sewing together with leather. This transformation and integration of Jyuban along with the modest and grace beauty generate our joy. Even though its inside, it should be small surprise what type of inner show up when open the bag.
Each time artisan handcraft, he makes effort and improves the measures in accordance with all each different material includes antique Kimono-Obi, leather and Jyuban carrying own different texture and uniqueness.
Every piece's obi pattern appears differently even if using same Kimono-Obi. It's limit of quantity out of an antique kimono.
Sustainable act
Once the design of Kimono is sold out, no re-production therefore that's will become treasure piece and hope to be inherit same as Kimono is inherited to generation to generation,
One of a kind inside fabric of Jyuban in each bag is different and selected according to the external color and design of the bag. Hoping for you to surprise what type of Jyuban used in yours and feel the elegance of Jyuban (how gorgeous inner fabric as lingerie)
Please enjoy one-of a kind handmade state of art. All made in Japan.
Use & Care
Please note that the parts of vintage kimono and leather used has texture of vintage-ich, sort of scar.
Details
Both night and daily use: Length of the belt is changeable from 41 inch to 25inch. By shoulder in day or by hand in night.
Pockets: Two external pocket, one is fit with mobile phone and the other is with magnet. Internal pockets, one is back of top for lipstick etc and the other is inside bag which can contain size of post card.
Opening: One is from top, the other is from front.
folding the remnant of kimono and its Jyuban fabric used in individual bag along with serial number information.
Return and Special request
Please note that this item is not eligible for return however it may be possible to exchange or produce custom-order depends on the requests.
Materials
Leather, Vintage kimono,
Inside kimono silk lingerie fabric
All hand-made in Japan
Product Dimensions
OPTION
NFT , Virtual LANTERN for web3.0 world